Are you ready for the 2020 problem?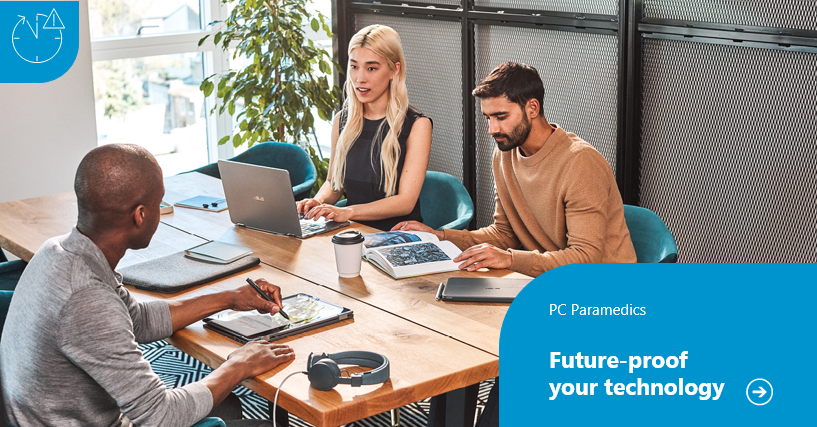 Modernise your infrastructure and future-proof your technology with PC Paramedics.
Though we're not even half way through 2019, it's important to look at the future regarding the security of your companies IT infrastructure. In 2020, Microsoft will be ending support for a number of their products, some of which you'll most likely be using! This means they'll no longer receive vital security updates, leaving you wide open to malware and cyber attacks.
Along with optimising costs, reducing security threats, and increasing consistency across your infrastructure, upgrading your software increases scalability and flexibility if your business is growing or has fluctuating capacity needs. In addition, your security updates are extended meaning you get to protect your business data- and your brand reputation.
The following software will no longer be supported:
Windows 7
Office 2010
Exchange 2010
Small Business Server 2011
Windows Server 2008
Depending on the size of your business, you'll need to plan ahead as upgrading your existing software can be a time consuming task. In some cases, you might not even be able to upgrade, thus requiring new hardware.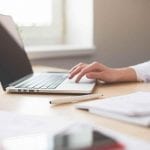 Did you know 48 percent of small businesses say new technology will influence growth over the next three years?
If your systems are compromised, you could risk losing all your hard work, having data stolen, or be completely locked out of your systems by ransomware. This can be especially detrimental to your business when you take into consideration GDPR regulations. A breach could cost you up to 18 million or 4% of your annual global turnover. With the stakes so high, can you afford to risk using these products when Microsoft support has ended?
If you don't know how the 2020 problem will affect you, or if you're using any of the products in question, don't panic! Call one of our knowledgeable technicians on: 0800 01 999 34.
They will give you all the information you need to know about this upcoming issue.
Have you heard about our FREE IT Health Check ?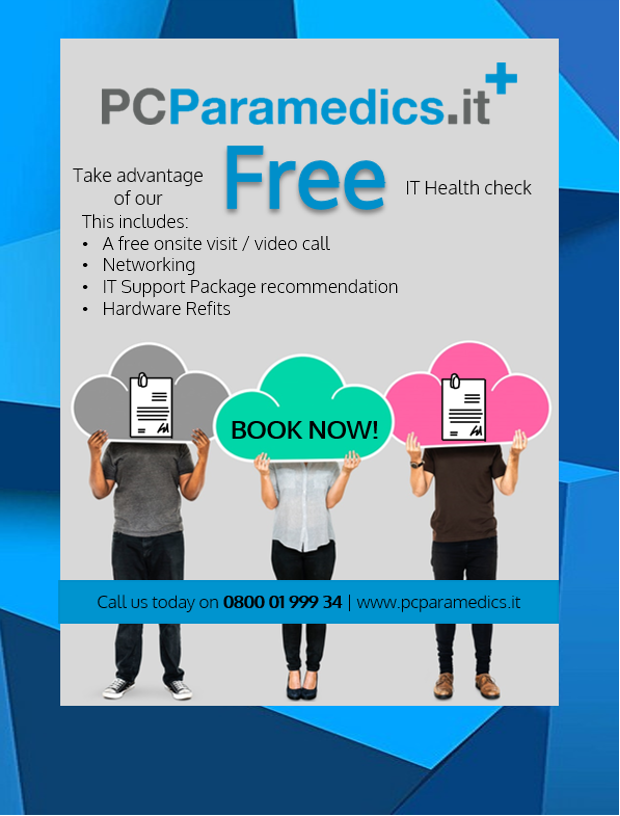 Free iPad T&C's
To be eligible for this offer the client must sign a 12 month support contract (minimum of 10 devices), it's that easy.