Due to the continued growth of the business, PC Paramedics are looking to hire an experienced IT Support Technician to join the team. We are the only Apple Accredited company in the West Midlands and are also Microsoft Partners. This is an excellent opportunity to progress your career in IT. You will be part of a forward-thinking, ambitious company that is entering its next level of growth.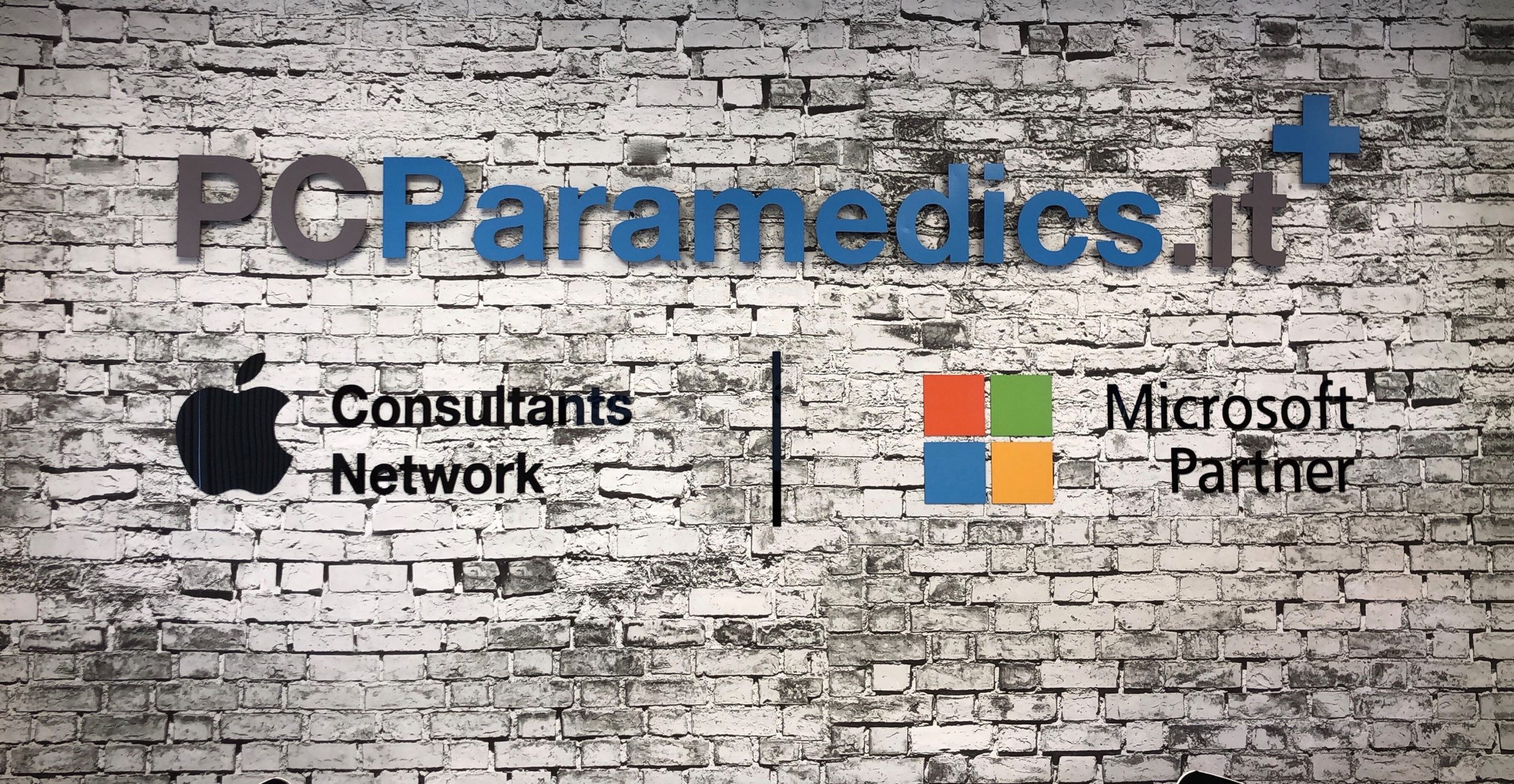 Job Information:
Full time – 35 hours per week
Shift patterns will be either 8am – 4pm // 9am – 5pm // 10am-6pm with 1-hour lunch
18k – 21k Salary
20 days holiday + bank holidays
Training
Employer contributed pension scheme
Your duties and responsibilities will include:
Answering calls via phone or email and logging tickets in Autotask
Providing technical support, resolving issues, and escalation of issues that cannot be resolved
Maintain ownership of tickets ensuring status updates and resolution according to SLA's
Providing technical support remotely
Working with supplier support contracts to resolve complex technical issues
Perform diagnostic tests and troubleshooting to identify client issues
Provide customers accurate information on IT products and services
Explain and provide IT solutions to customers in non-technical and comprehensible terms
Offer recommendations to clients looking to purchase new equipment
Visiting our client sites to perform hardware installations, or resolve any issues that cannot be done remotely
Monitoring the health of client's IT systems and backups
Respond to enquiries about hardware or software issues
Attend educational programs, workshops, and seminars to stay abreast with developments in the IT industry
Educate clients on procedures for resolving and preventing recurrence of a technical problem
The ideal candidate:
Has 2 year+ experience in a managed service provider (MSP) environment
Can manage time effectively in order to adhere to deadlines and support SLAs
Is self-motivated, comfortable working alone, or supporting other support desk staff
Has excellent customer service skills
Has strong communication skills, both written and verbal
Has experience with both Apple and Microsoft Operating Systems
Be able to balance workload
Be able to problem solve with suppliers and customers
Be able to maintain and grow technical knowledge related to the role
Is an excellent team player
Is customer focused
Has a positive attitude
Technical Skills and Qualifications:
Essential:
Level 3 or above qualification which is relevant to IT Support (e.g. Infrastructure Technician, ICT Systems Support, ICT Professional Competence etc…)
Fully familiar with Office 365 administration, including SharePoint
Ability to support our clients using the full range of Apple products (macOS, iOS, watchOS etc…) as well as those using Microsoft Windows
Experience with Active Directory and Open Directory
A fundamental knowledge of networking
Desirable:
Microsoft certifications
Apple certifications
Knowledge of PowerShell scripting
Mobile Device Management
Experience using Microsoft Azure
Understanding of VOIP
If you meet some or all the above then please get in touch, we believe in hiring the right person to fit in with the team and will train any technical skills that might be missing.
Job Type: Full-time
Salary: £18,000.00 to £21,000.00 /year
Experience:
IT Support: 2 years (Required)
Licence:
Full UK Driving Licence (Required)
Flexible Working Options Available:
Please apply here if you're interested in the role.