Currently, many smaller businesses have realised the benefits of switching to a Managed Service Provider. They've realised that hiring an MSP has bridged the gap between the in-house IT Department and the demand for a smarter, faster technology. They've become a game changer in modern organisations to help them on their road to success. Today we're going to discuss with you some of the benefits we can bring to your business as an MSP.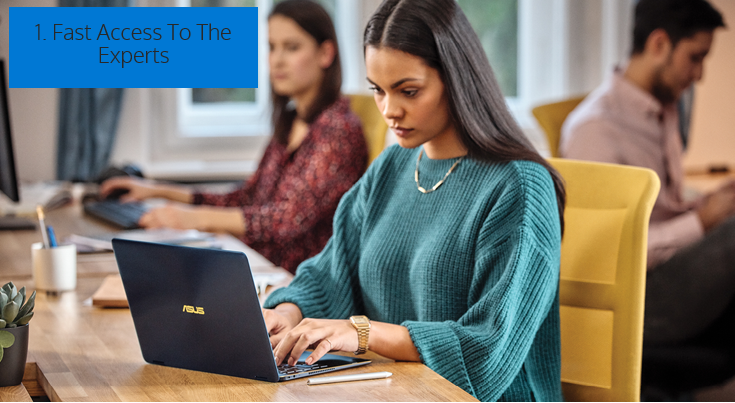 Here at PC Paramedics, we have a strong IT savvy team with over 50 years combined knowledge and experience in the industry. This then gives you the best possible services. Want to ask a question or need help ASAP? Don't worry! We know how frustrating it can be waiting for support whilst trying to get your job done, that's why you only have to wait a short 7 seconds before speaking to an IT genius here. Ring: 0800 01 999 34.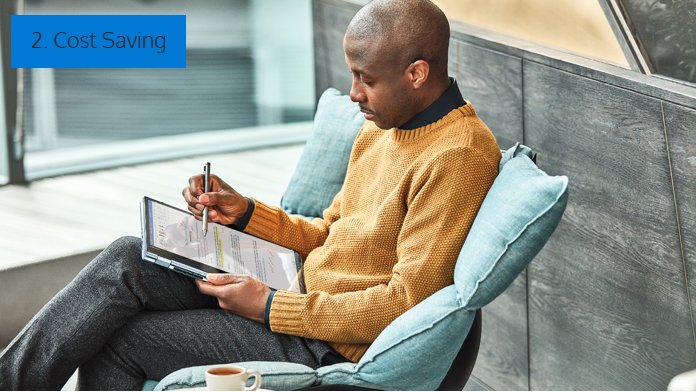 As a small and medium business, it can be very expensive to employ competent IT personal to run your IT operations. In-house IT means you have to budget for sick days etc so it's really unpredictable when it comes to finances. With our MSP services, you can cut down on those costs and make smoother, more effective business decisions as your finances will be clearer. Not forgetting you'll have a whole IT team for the price of one. In our opinion, there's a clear winner.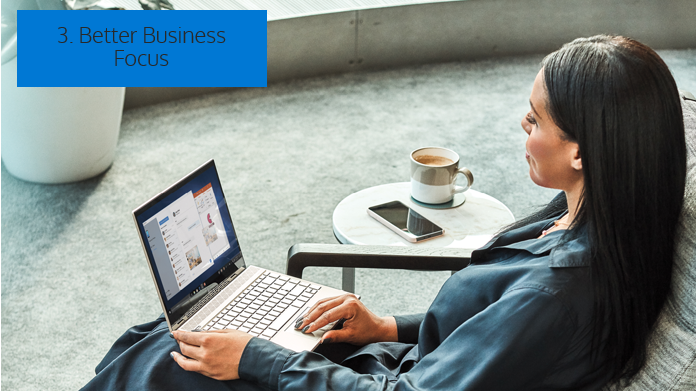 We're here to help take the stress from the entrepreneurs giving them peace of mind. With the issues being handled by a team of IT experts, it's no wonder managed services are becoming increasingly popular. Leave your IT in our hands so you can get more of what's valued most, time. Focus on your growth and stability whilst receiving the best advice from our brilliant team!
We'll always put you first- especially when it comes to hardware and managing your IT the right way so, if there's something we know will improve your businesses IT- we'll suggest it!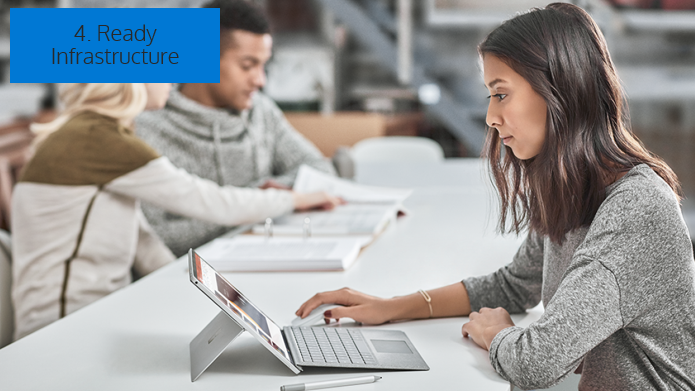 In-house developers can take months to develop codes and infrastructure from scratch to configure all the applications of an organisation. As an MSP, we have libraries of codes ready. We can tweak anything to fit your requirements, to start pushing your business forward. We can deploy solutions much quicker saving a lot of time and money for a business.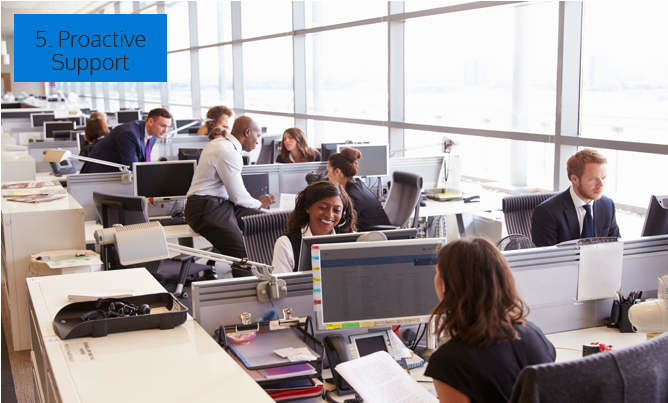 Our main focus is you. We're here to support your business so you can focus on what matters. You shouldn't have to worry about your IT! Not when you could be spending the time making other beneficial business decisions. Our time is dedicated to you. We can offer you a quick, timely solution to your problem as soon as we answer the phone.
Make the right businesses decision today! Still unsure? Just give us a call. One of our friendly IT Technicians can talk to you about your requirements.
Phone: 0800 01 999 34
Email me! Lucy@pcparamedics.it